The Return of Drama Queen
I went to the Red Rock Movies tonight with Drama Queen. Some of you may remember that I dated him about a year ago and he pretty much fucked me over sort of. I mean, he didn't cheat on me or anything, but he just hurt me when he decided he "just wasn't into me anymore". He also mentioned something about the relationship not having enough drama - thus the nickname "Drama Queen". For a while we didn't speak and then little by little we started hanging out again. Honestly, we see each other every week at the meetings, so there is really no sense in holding a grudge. Not to mention we have a lot of the same friends. I do see a big change in him though. As far as I know, he hasn't been in a relationship since we broke up and he's been doing a lot of work to better himself, so it's all good.
Anyway, I didn't think I was going to like the movie we saw - Burn After Reading with Brad Pitt and George Clooney. DAYUMM - I really liked it. It was like slapstick comedy but it held my interest the entire time which is very hard to do. I laughed my ass off. I would definitely recommend it to anyone who likes a good comedy. The only disappointing part of the movie was that they went totally out of their way to make the two hotties, George and Brad look unattractive. Surprising I know! Why would you ever want to make the heart throbs look ugly? Probably because they are both super talented and they don't even need to rely on their looks. Amazing concept I know!
Are these the two most unflattering pictures of the boys that you've ever seen? It was a little heartbreaking. Thank god the movie rocked!!
Well TGIF Peeps! I'm looking forward to a three day weekend with my parents coming to town and of course the BIG Monday Night Football Game - GO RAVENS!!!!!!!!!!!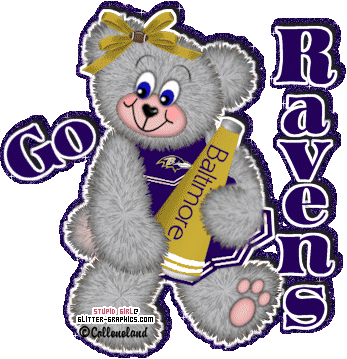 glitter-graphics.com