Santa's Coming
Soooo, Merry Christmas to everyone!!!!!!!!!!!!!!
I hope Santa brings you everything your little hearts desire.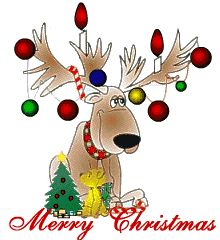 glitter-graphics.com
I'm so happy to be in a good place this year. Hugs to everyone!
Whether you play Texas Holdem or Omaha,
Poker Times
have all the poker online
resources you need. We provide easy-to-read
GP Poker
Tournaments
information for all kinds of
Online Poker GP
players!