We Win
Gosh, I've been working a lot lately! I'm so glad I still have my call center job.
The way it works is that you have to do 40 minutes of productivity an hour. So, if you doing a 20 minute survey, you need to get two of them completed every hour or else you get sent home. So, I have to be on my toes there if I don't want to get cut. I usually make it the whole shift. I rarely get cut but it happens once in a while.
So, my parents left yesterday to go back to Maryland for like two weeks. I had to take to them to the airport at 4:30 a.m. Ugh. I was SOOOOO tired yesterday. I also went to check in with my probation officer and pay him of course. After that I went to the court house to make a drug court payment. I got the balance down to $260.00 now. Yay! It started at $624.00 so I'm definitely making progress. I also went to an AA Meeting at the Serenity Club and worked for 7 hours. Long day but I made it through the whole shift, didn't get cut and made it home to little Opie for some prime time cuddling and T.V. time. He's so cute!!
Today I'm off work and I'm so happy about that. I have an 11 a.m. class at Choices, then I'm going to an NA Meeting at the Rooms and then I'm going to court at 3 p.m. and then I always attend the Salvation Army Alumni Meeting on Tuesday nights after court. So, it'll be a good day. I like to keep busy :)
Anyway, I didn't get to watch the game because I was at work until 9:30 p.m but
http://vegasmiamidon.blogspot.com
was nice enough to send me updates... Much appreciated!!!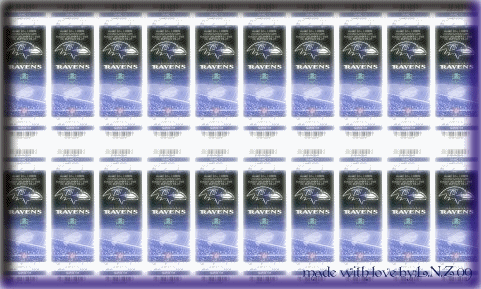 glitter-graphics.com