Humpday
This week is pretty good so far. I went to court yesterday and that was all good. I paid another $60 towards my fees so now I have the balance down to $200. Yay!! That's a good feeling. After court I went to my Salvation Army Alumni Meeting and there was quite a few of us there which was nice. Sometimes there's only like 6 or 7 of us but last night there was like 16 people.
Today I'm working at 5:30 p.m. cause I have two 2nd interviews to go to. I didn't really think the Brazilian Steakhouse was going to call me for a 2nd interview but they did and I'm meeting with the General Manager tonight. During the first interview I actually had to load a tray with glasses and carry it across the dining room to prove that I actually know what I'm doing. However, the freakin tray was silver and slippery, It was a challenge. I'm used to black trays with a rubber center. This tray was weird and will definitely take some getting used to.
The girl that interviewed me was straight to the point to... she was like "well, your obviously going to need a lot of help with this tray" all rude and shit. At least I didn't have to guess as to what she was thinking.
Anyway, I'll be so happy when these interviews are over cause I really do not enjoy going on all these interviews. They are always so uncomfortable. Well, have a good day.
How about them Ravens??????????????
We have 4 wins and 1 loss right now. Not too shabby and playing Dallas this weekend.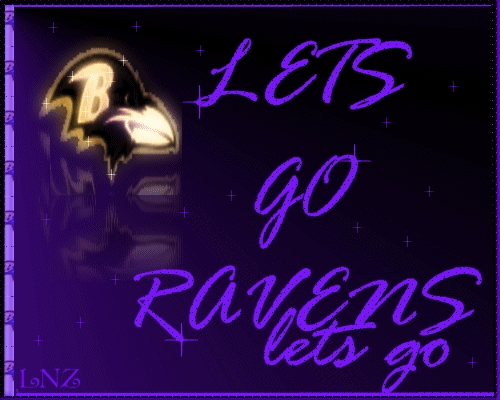 glitter-graphics.com