Superbowl Champions!!!!
All I can say is WOW!! Did that game really happen?? Were we really winning 28 - 6 and completely choked for the next hour to allow them two touchdowns and a chance to win the game????? This was the most exciting game ever. I had a really hard time maintaining my composure when the 49ers fans all around me in the Ravens Bar were cheering. I wanted to slap them. I almost had to get up and leave. I'm a poor loser when it comes to the Ravens and I just wanted to see them win so bad.
Thankfully we held them off at the end, ran that clock down, took the safety and that was all she wrote!!!!
My heart was about to explode from the pressure. I could barely breathe during most of the game.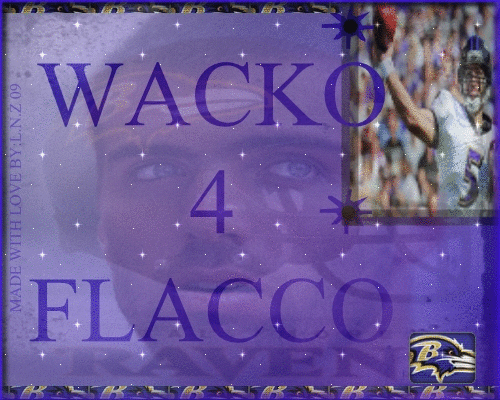 glitter-graphics.com
Anyway, I'm home now trying to figure out what I want to write tonight. I have some interesting stories but I think they might have to wait til tomorrow. Oh, we did run into Nicholas Cage and Carrot top at the Sports Book at the Red Rock. They were in the VIP section surrounded by security but we got a good look at them.
I lost 60 bucks on the machines there so I won't be playing there anymore. I'll go back to my poker tournaments at Poker Palace. At least I win there quite often.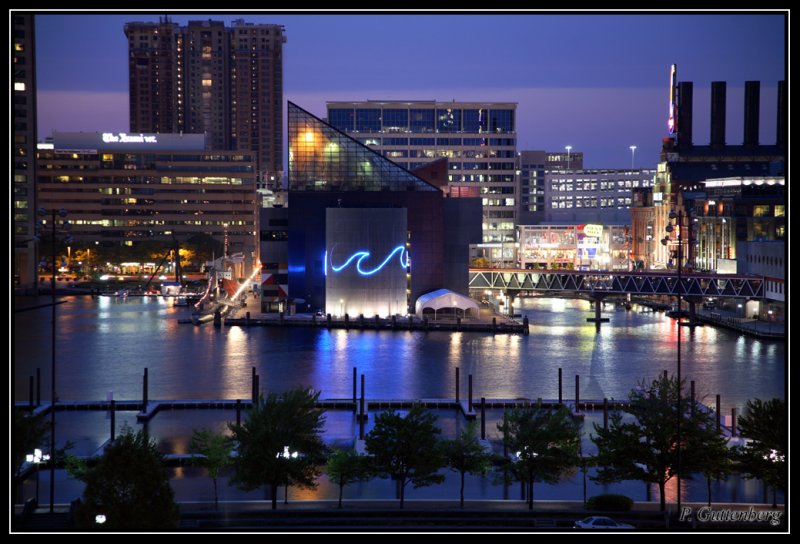 glitter-graphics.com